The Show Notes!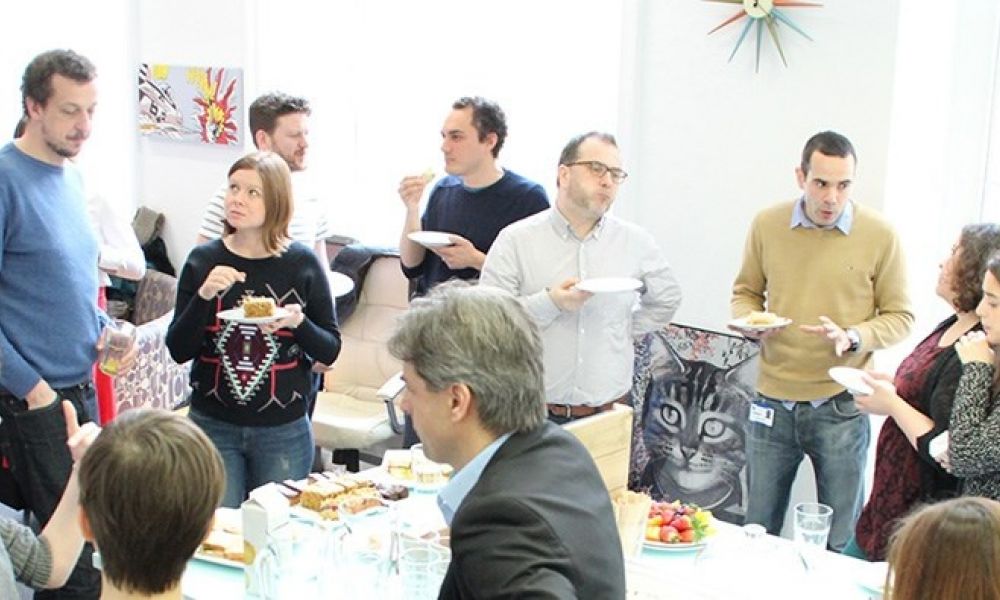 The Guild is Bath's number one creative workspace, offering the town's tech and creatives a flexible and vibrant space in which to think, meet and work.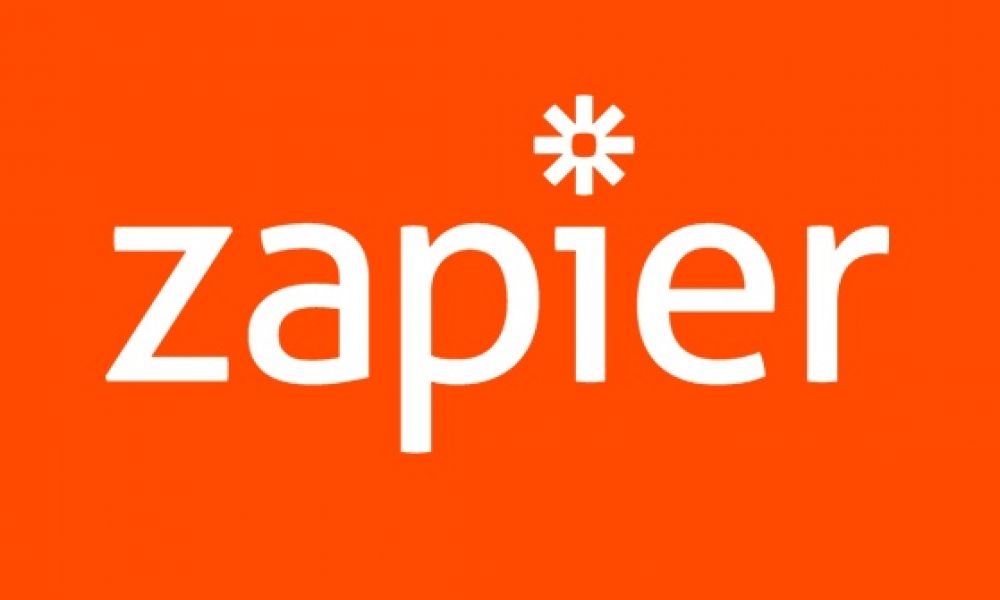 Zapier is an web automation app. With Zapier you can build Zaps which can automate parts of your business or life. A Zap is a blueprint for a task you want to do over and over.
---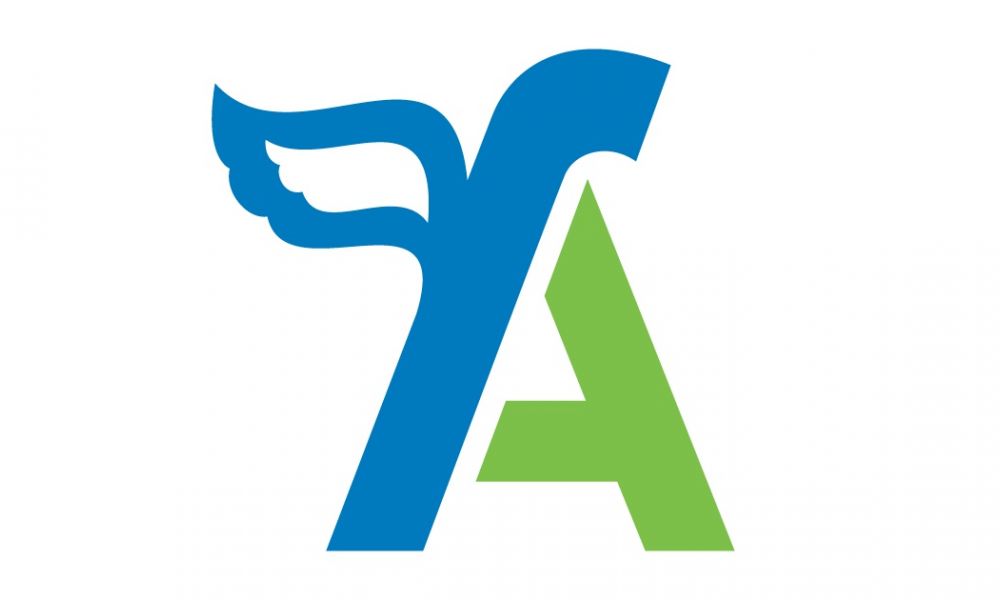 FreeAgent's online accounting software brings everything together, from invoice and expense management to project management and sales tax.
FreeAgent lets you set up recurring invoices and more!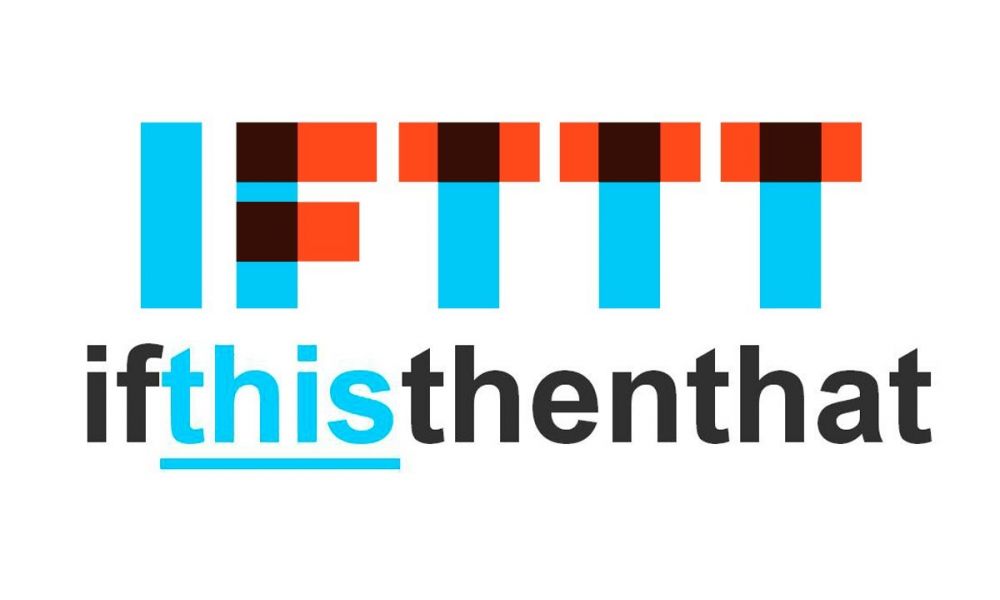 IFTTT gives you creative control over the products and apps you love.
Recipes are simple connections between products and apps. There are two types of Recipes: DO Recipes and IF Recipes.
---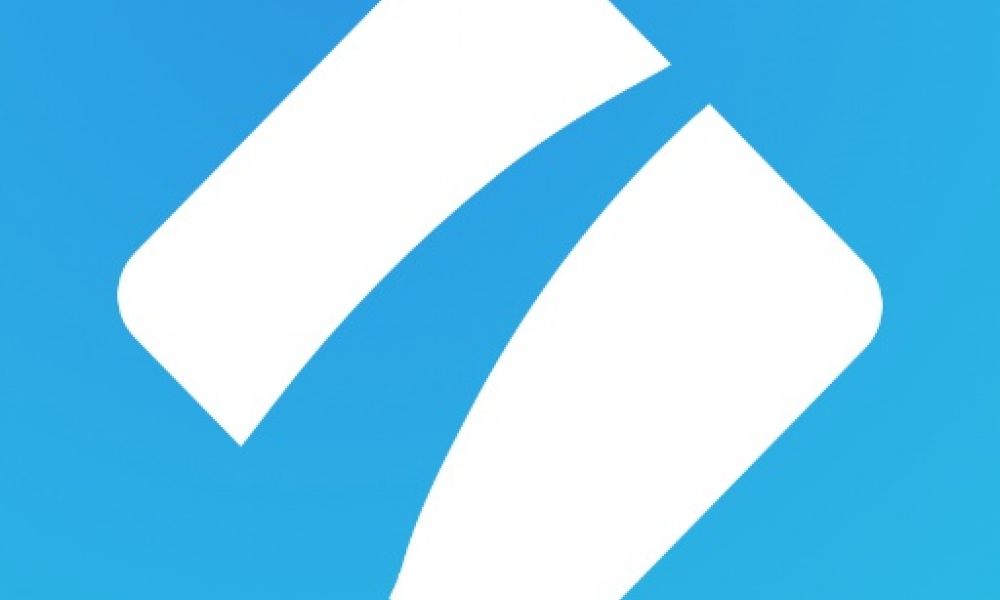 Process Street is the home for your team's recurring tasks. Create, track and optimize business process work-flows.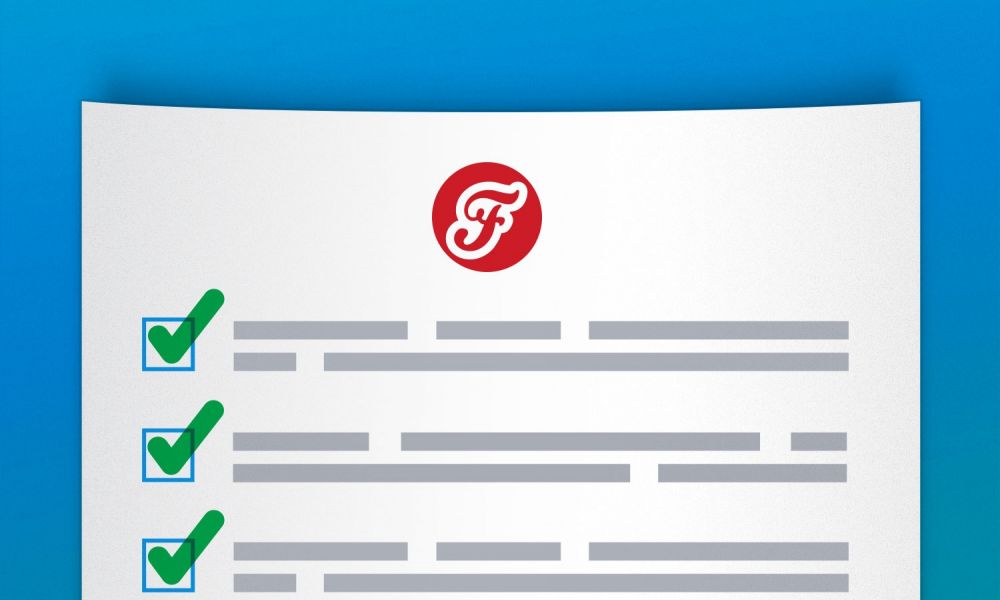 Do what you love, we'll do the rest. A team of assistants ready to work for you right now.
created in