An Online Event: Metaphorum 2016
Once you've signed up for the event, you'll be invited to put forward your own idea(s) for a session. You can propose your idea on an online noticeboard, and say when during the day you'd like it to happen.
Reinventing Organizations
Based on three years of research, the book Reinventing Organizations describes the emergence of a new management paradigm, a radically more soulful, purposeful and powerful ways to work.
---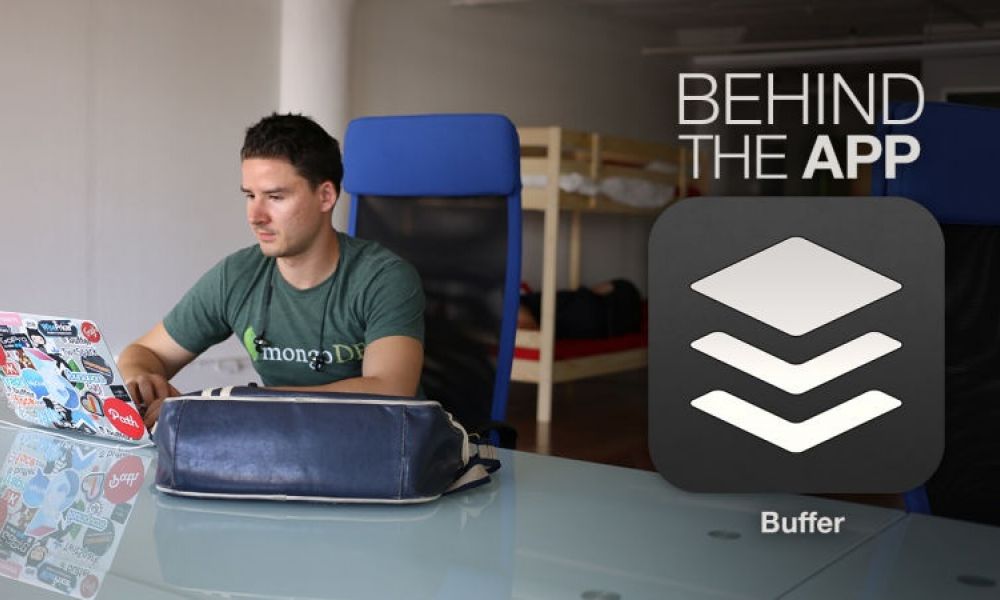 Tough News: We've Made 10 Layoffs.
The last 3 weeks have been challenging and emotional for everyone at Buffer. We made the hard decision to lay off 10 team members, 11% of the team. I'd like to share the full details of…
The OuiShare Radio Network is an ever expanding network of shows that connect the people, projects and stories of the OuiShare community. Each epis…
created in