Amber and Nils met each other at Nils's Trello workshop at Hubud coworking space in Bali. 
In this episode, Amber confesses that she does not use trello! (Shock Horror)!!
This is a really worth while listen for people who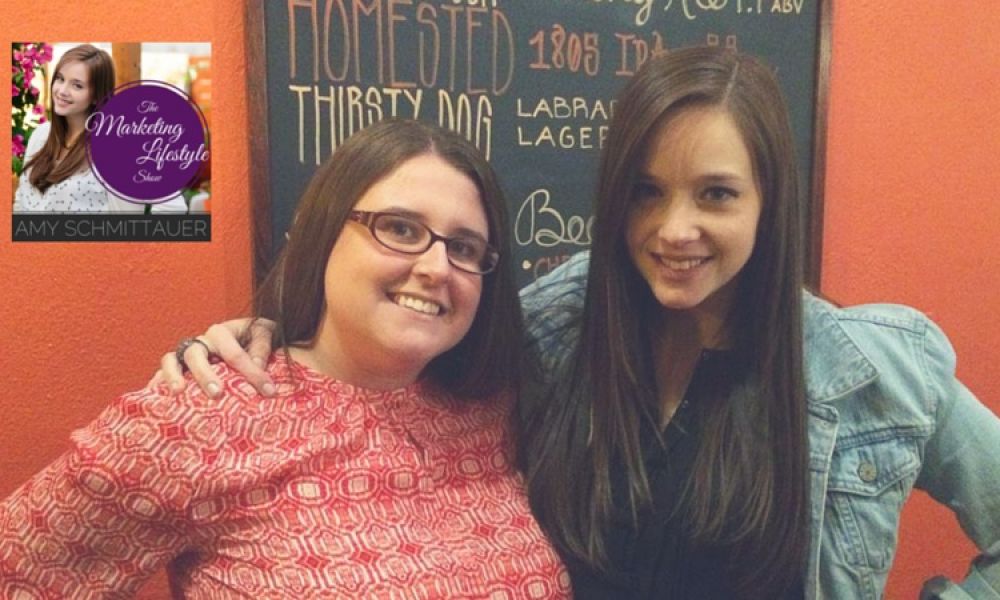 Amber With Amy on SavySexySocial
Amber was interviewed by Amy Schmittauer July 2015 just as Amber was about to head off on her adventure.
It was great to listen to this one as the 'before' to see how strongly Amber '"walks her talk".
Ambers "Second Shift" Community
The Second Shift is that coveted time you get after work, after the kids are in bed, and after all of your responsibilities are done.  It's the non-negotiable time in your day when you work on your passion project.
---
Bit of a techie share here. I have started to use Zoom to record online podcasts and this was the first one!
Both ends of the recording are synced in the cloud and then sent to you as a mixed file. Also Zoom takes up less bandwith so there is less drop out. (I'll let you know how we go!)
Wow! I nearly managed to go five episodes without ranting about this book.
Jeff the author of Scrum was in the military like Amber and I am always interested in how this background helps people be 'agile'.
---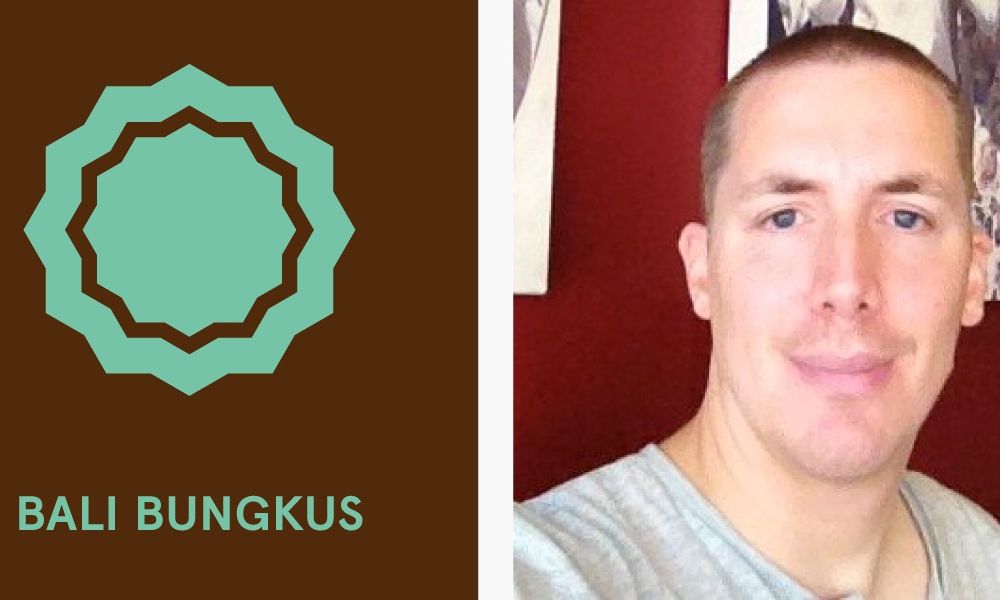 Bali-Bungkus Be More Organised With Trello
In this session, we will look at how to use the popular online project management tool Trello to run your business, organise events, manage your team, and basically get more done in less time.
This talk is aimed at everybody with an interest in Trello, it doesn't matter whether you've used it before or not. It's an open format where we decide together what should be covered.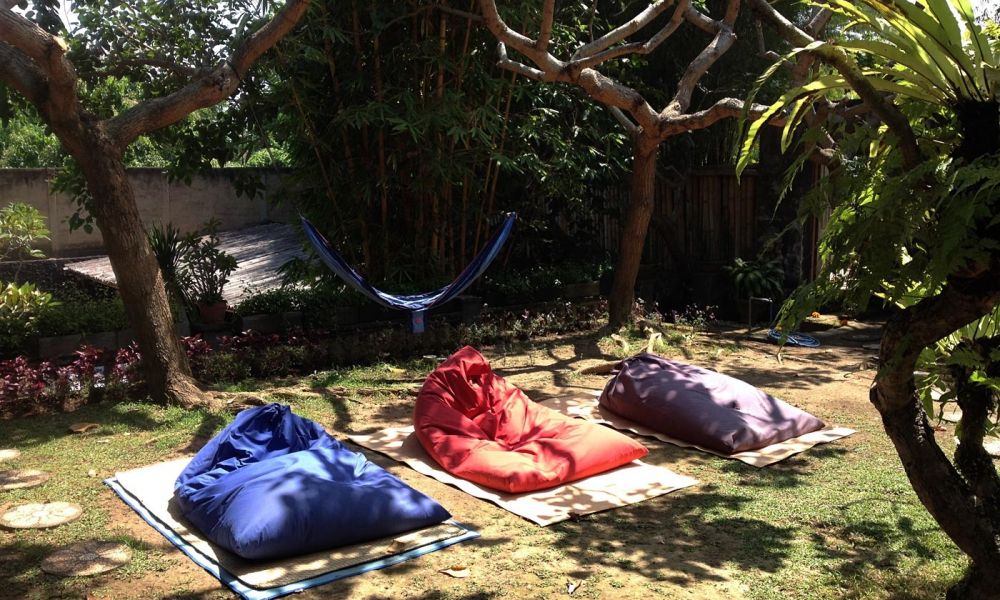 Nils's Trello workshop at Hubud in Bali
My family and I are currently travelling in Bali and Australia for a few months. It's our last chance for a grand gesture before our son starts school back in London in September.
For the last 5 weeks I've been stationed at the lovely Hubud co-working space in Ubud, Bali. If you've ever wanted to work in a hammock while monkeys are sitting in the trees above you, this is the place to go!
created in